In and Around Buenos Aires
December, 2004
December 5th
We finally worked in a city-tour, which took us through neighborhoods which had long become familiar, but introduced us to Caminito Street in the Boca area. We eventually returned to this area of arts and crafts, as well as a broad selection of useless items destined to become souvenirs, to have lunch and wander among the artists stalls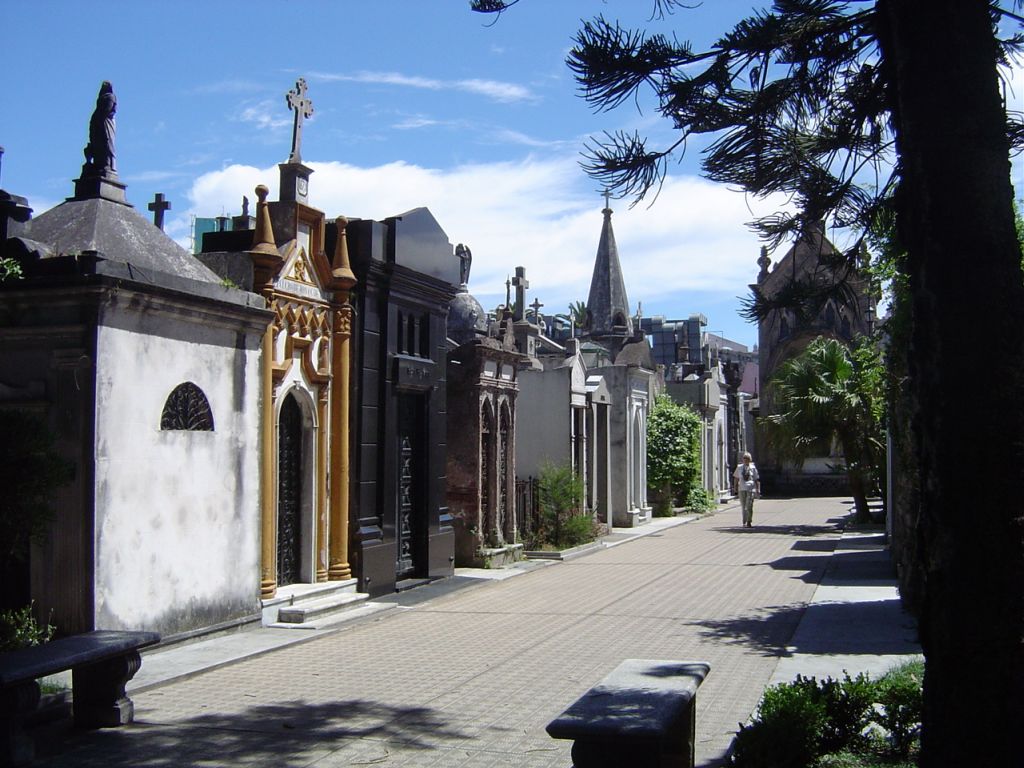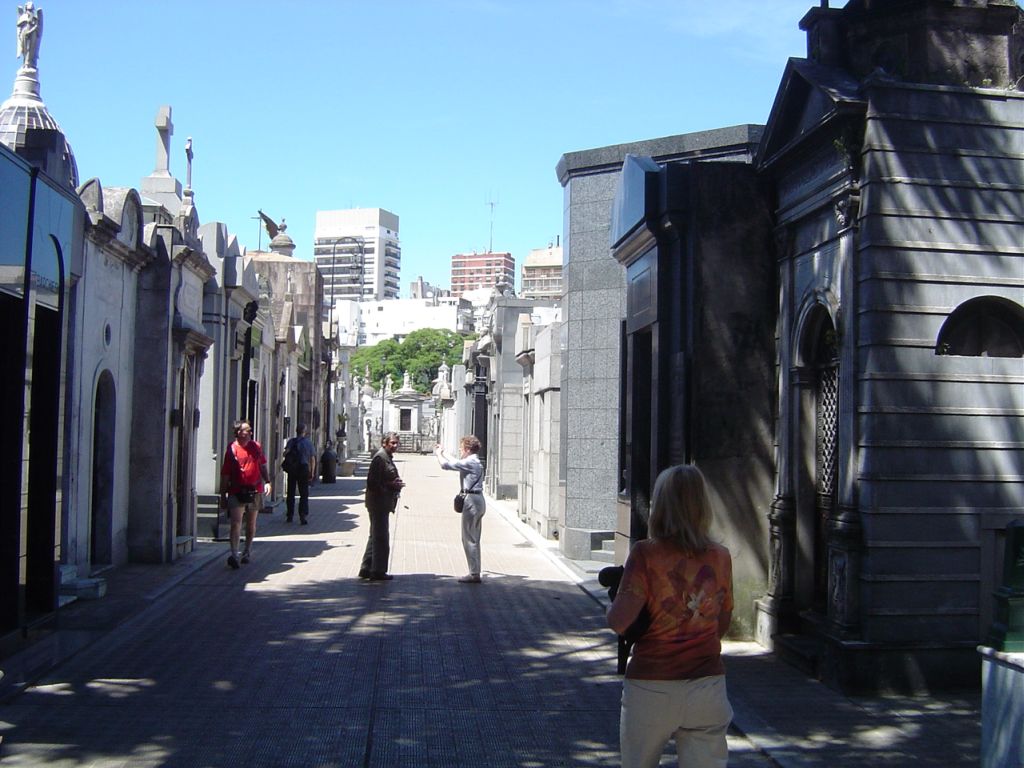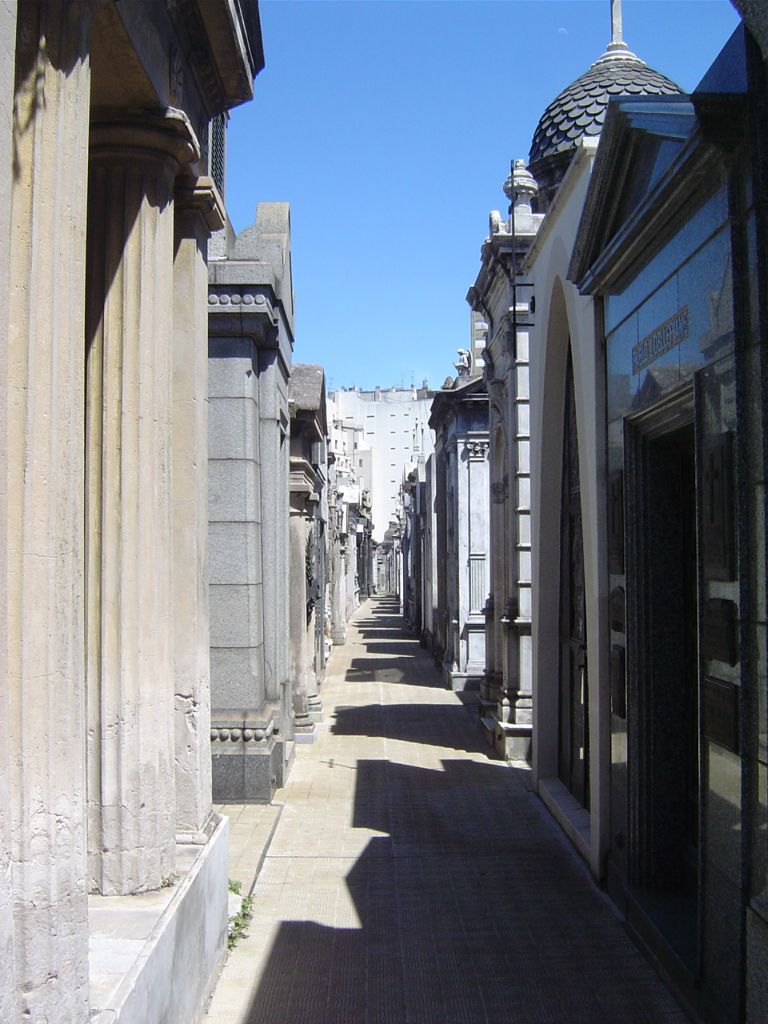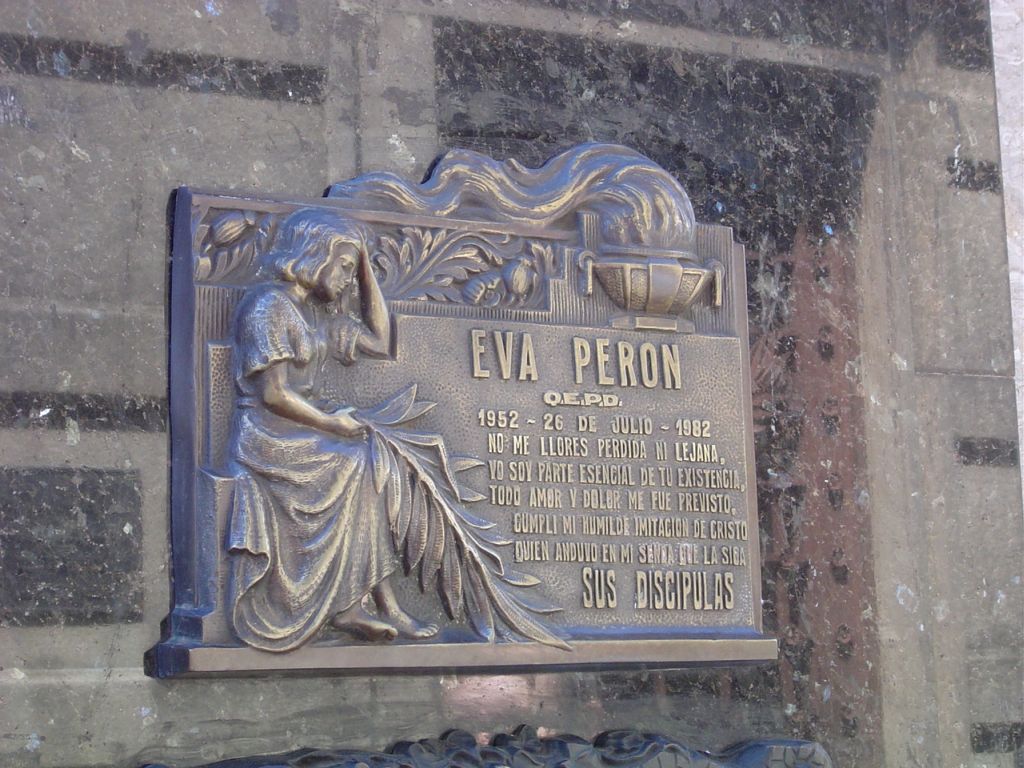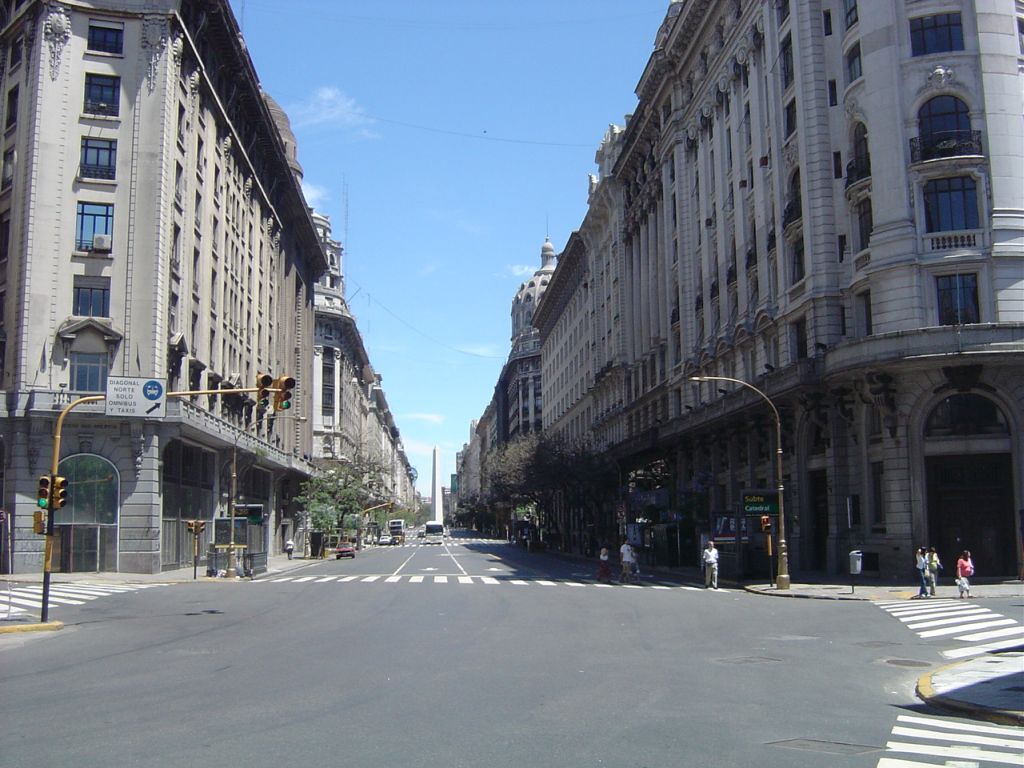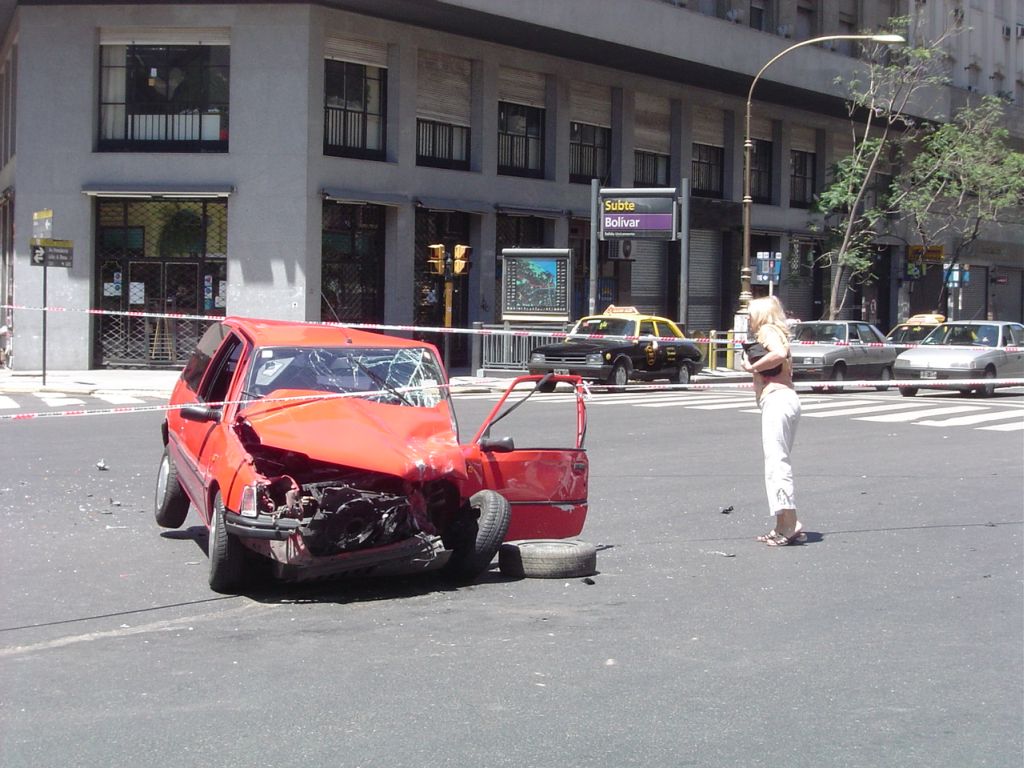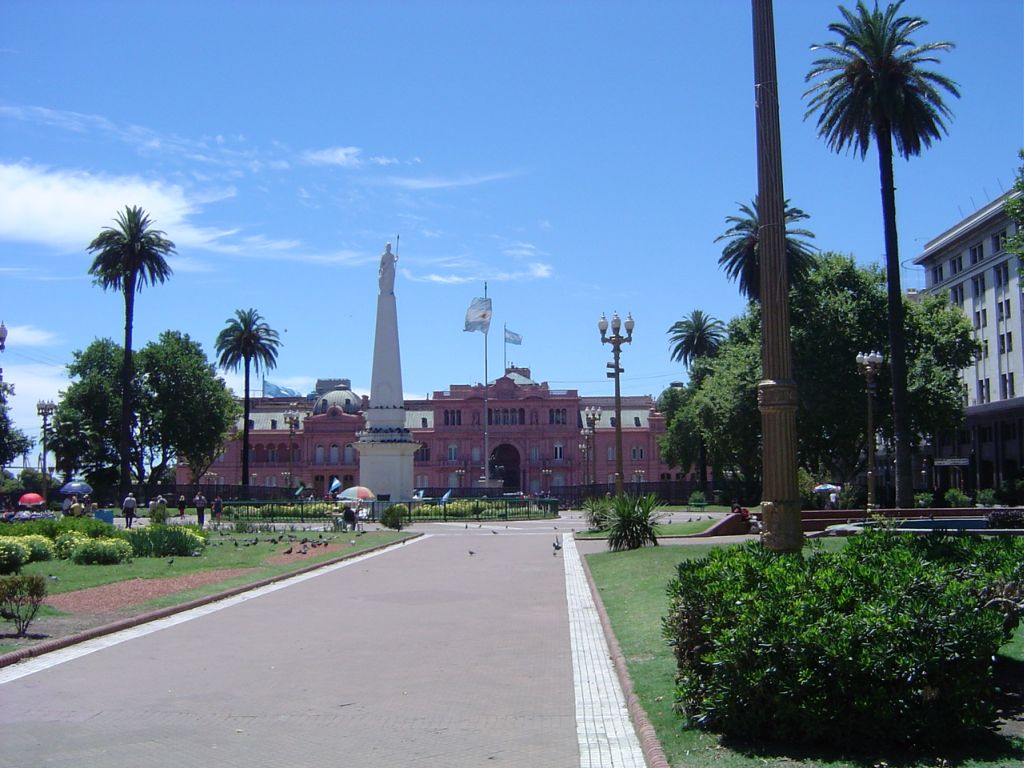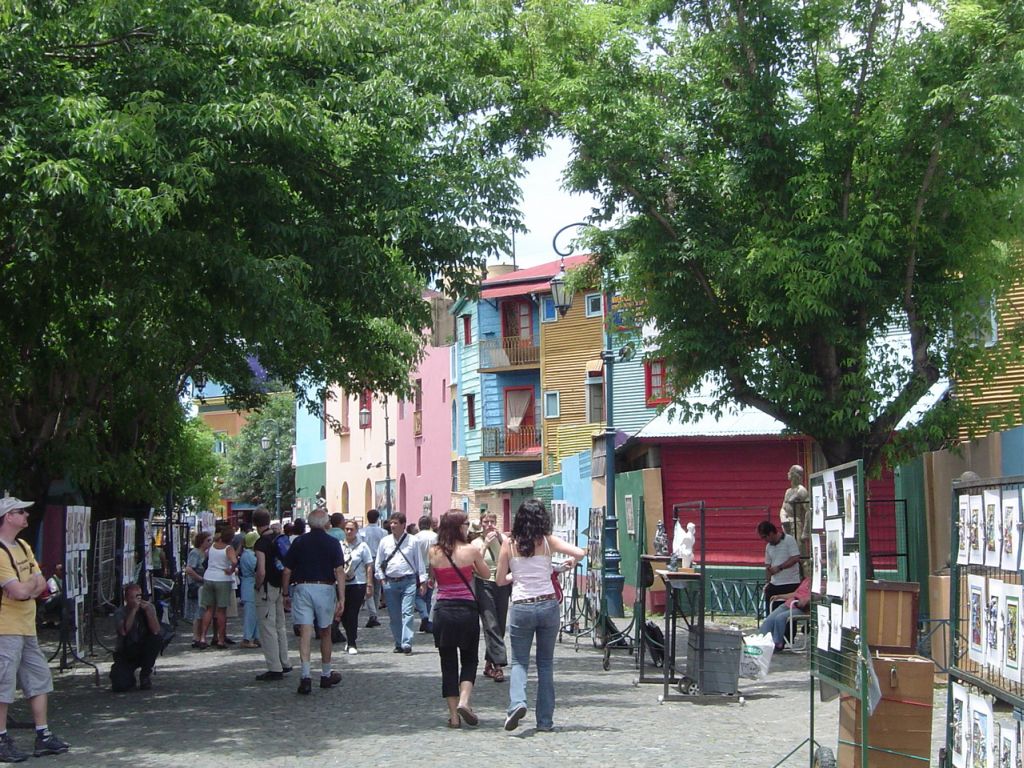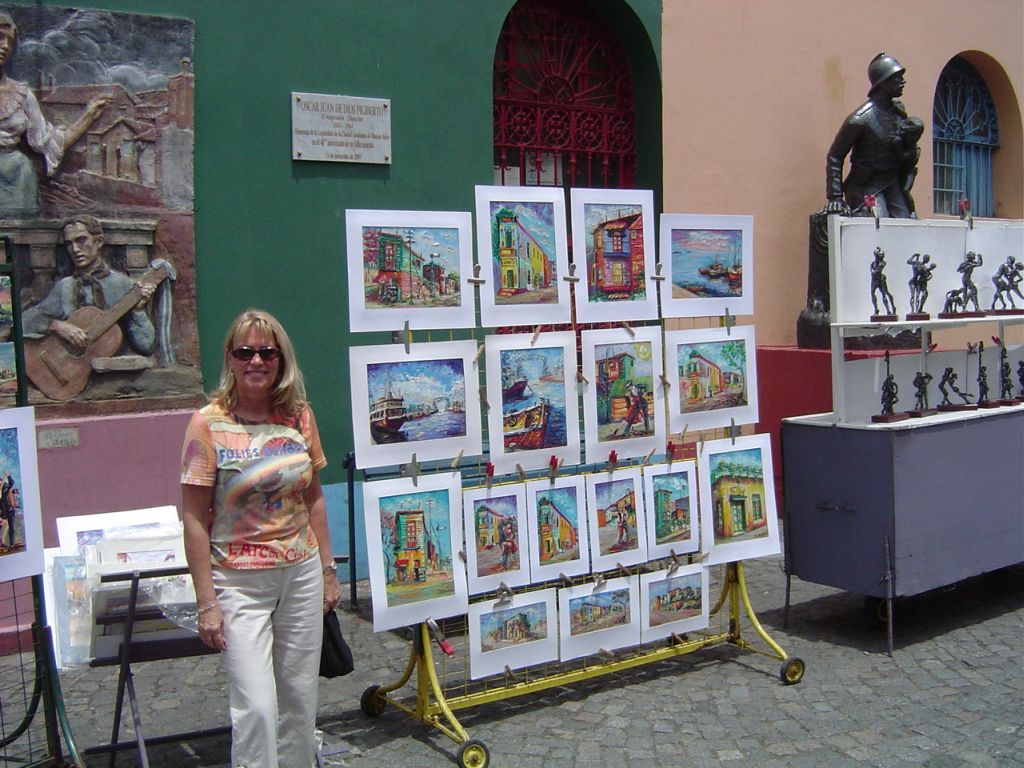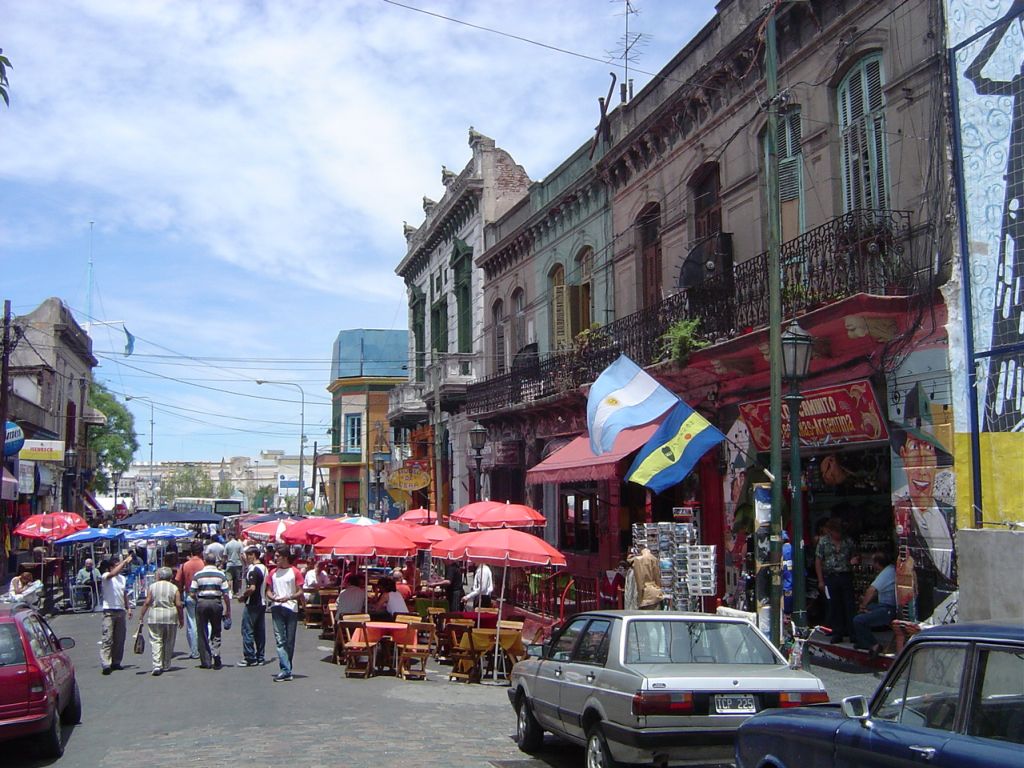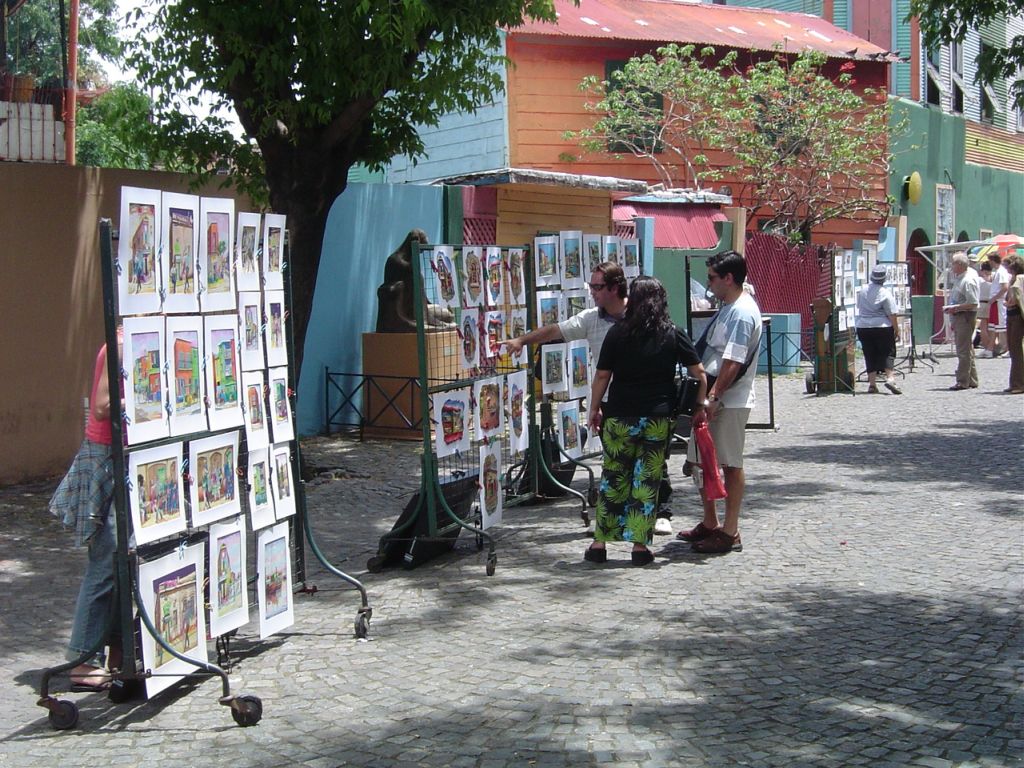 December 6th
Transportation of the Jeep out of Argentina almost became a Catch-22 situation. Since we wanted to stay in Brasil long after the car arrived in Germany, obtaining a container for the Jeep was ruled out, as storage at the shipping end was unavailable and storage costs at the destination would have been astronomical. We opted for a roll-on, roll-off delivery, where someone would drive the car onto the boat in Bs As and another person would drive it off at the Hamburg end. But this meant that our luggage couldn't stay in the car. Well, it could, but there was no way to guarantee it would ever be seen again; the auto delivery was no more than stated, an auto delivery, not a baggage service.
Now we needed another set of customs papers and a different boat for the delivery of a pallet of luggage. Fortunately, we found Jose Cullare to handle Customs and Gerardo Kalman to handle the shipping aspects of the situation. Others told us how simple it would be and how much experience they had with this sort of operation, but talk is cheap and they didn't deliver.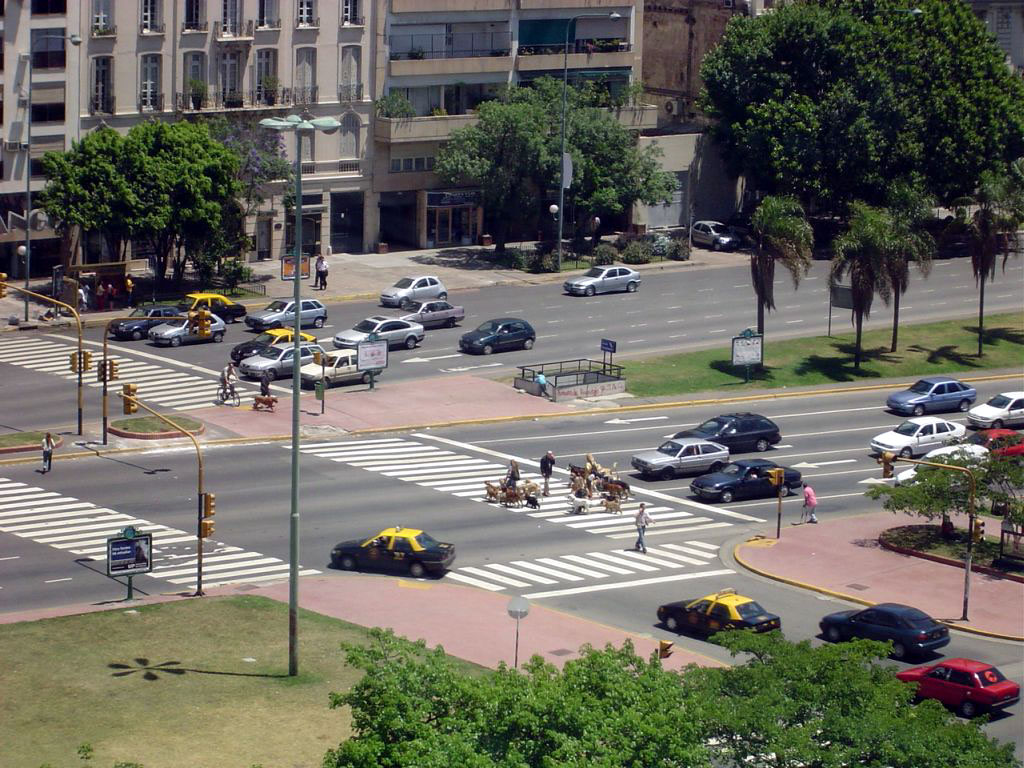 December 7th
Our stay in Buenos Aires involved at least one hundred cab rides, as we avoid using our own car after we arrive in a big city. Fares were cheap, starting with a flag-fall of less than US50 cents, and cross town trips were no more than US$5.00. Every cab driver was helpful and courteous, a tribute to the city. The white lines painted on the streets, intended to mark lanes, serve as a guide for where the middle of your taxi should be. Straddling the line allows the driver to claim whichever lane starts to move faster.
Californians, expecting absolute rights over any moving vehicle, whether they are in a cross-walk or not, should note that stepping in front of a car is putting your life in a stranger's hands. Drivers will honk at you, but have no intention of slowing. Busses are even more aggressive and will not honk or slow down
December 8th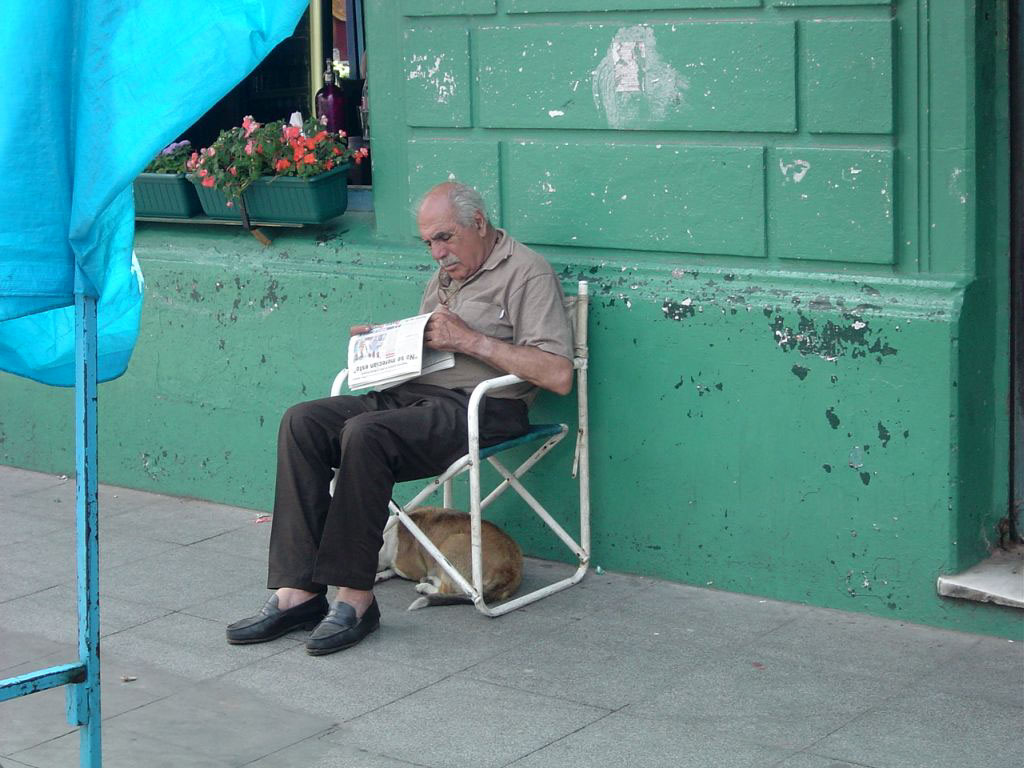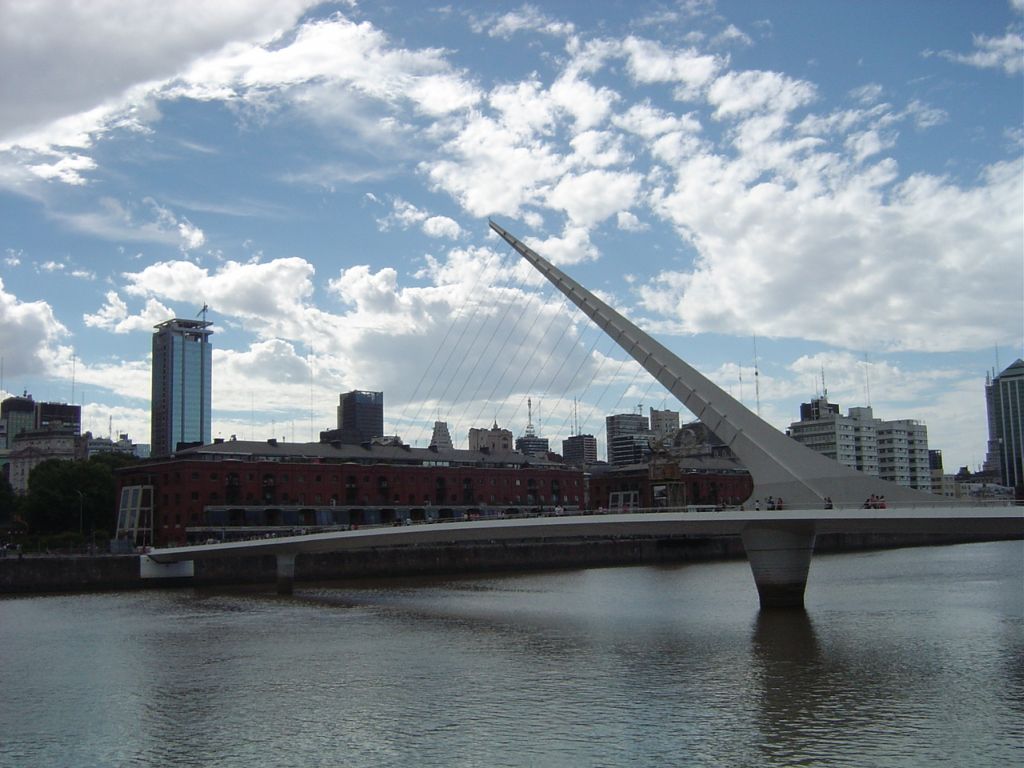 December 10th
Picked up the Jeep. The new windshield was perfect. What surprised me most was the two new fog lamps, each with a plastic cover to protect the lens. With a single lamp costing $500, what would this un-requested repair cost? "No charge for the lamps," said their service manager. Would that happen in the States? I doubt it. Take your Jeep to Trotters Servicio on Avenida Libertador in Vicente Lopez, Buenos Aires. Recommended.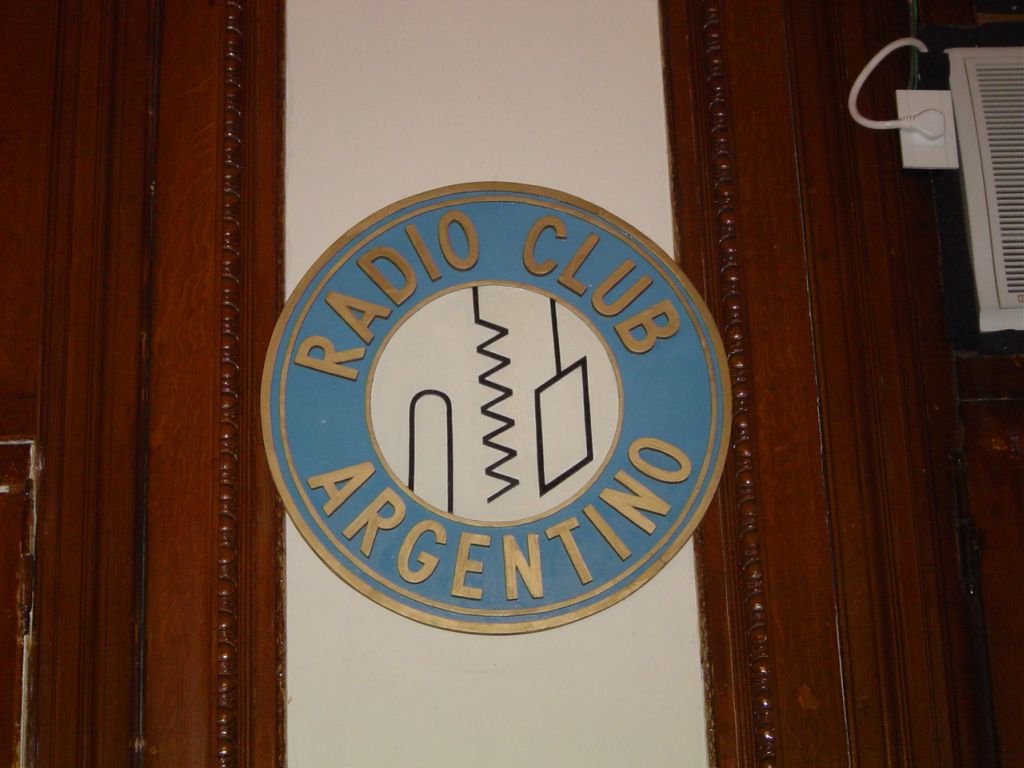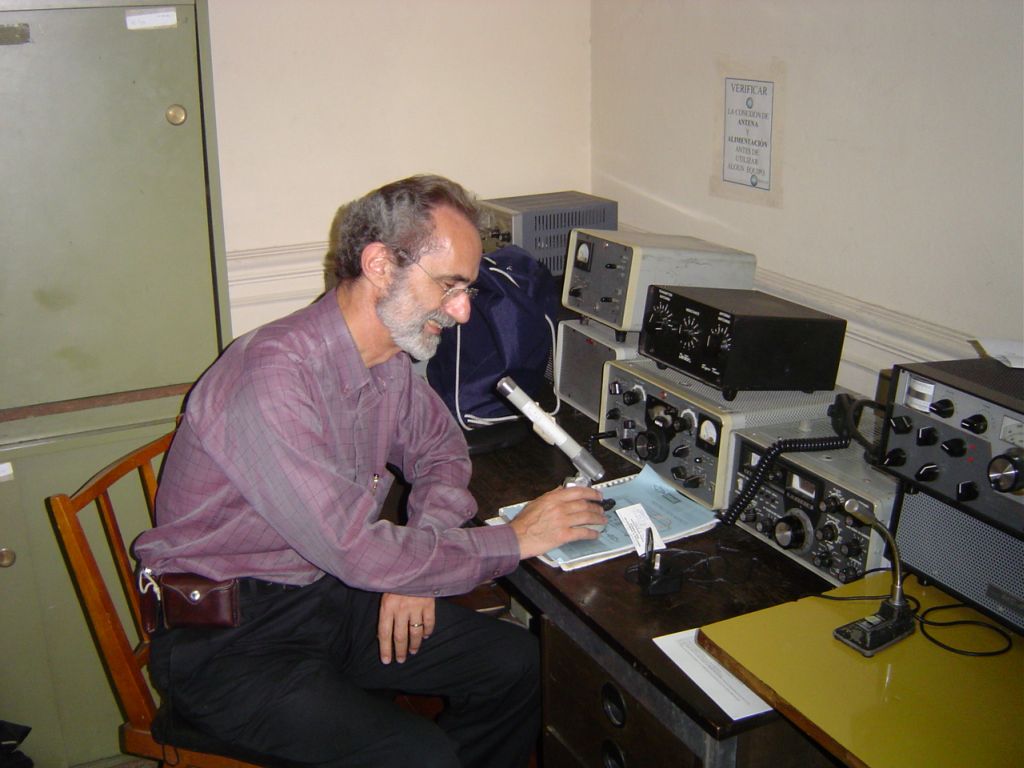 Ernesto Syriani - LU8AE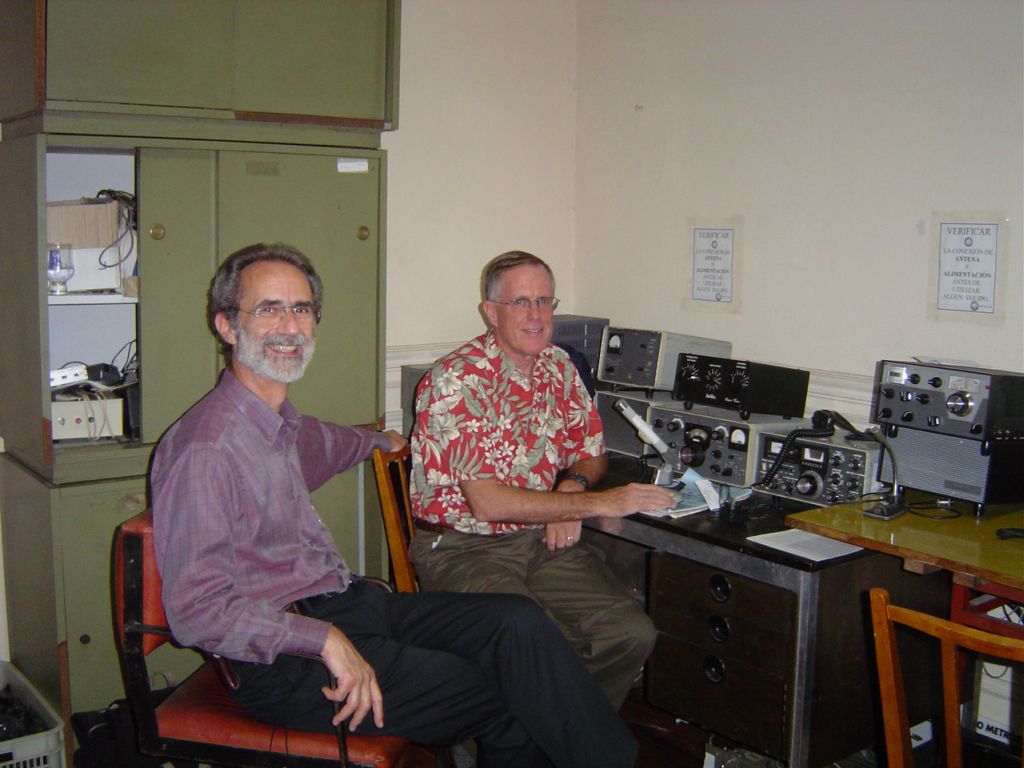 We're still in touch with Ernesto by e-mail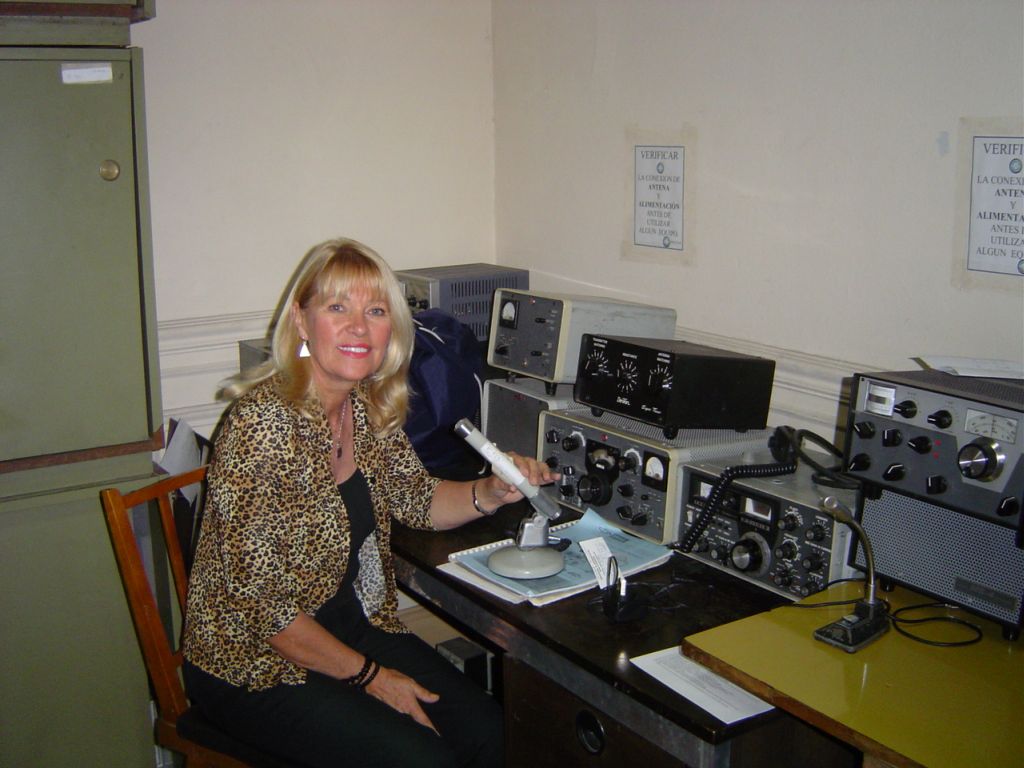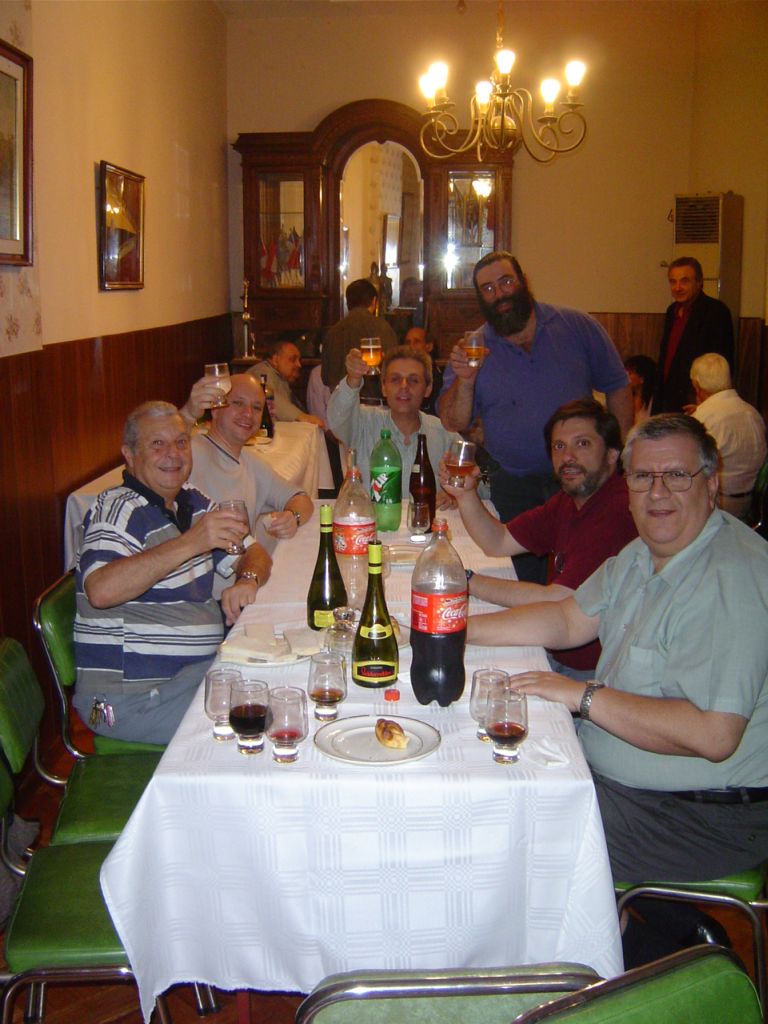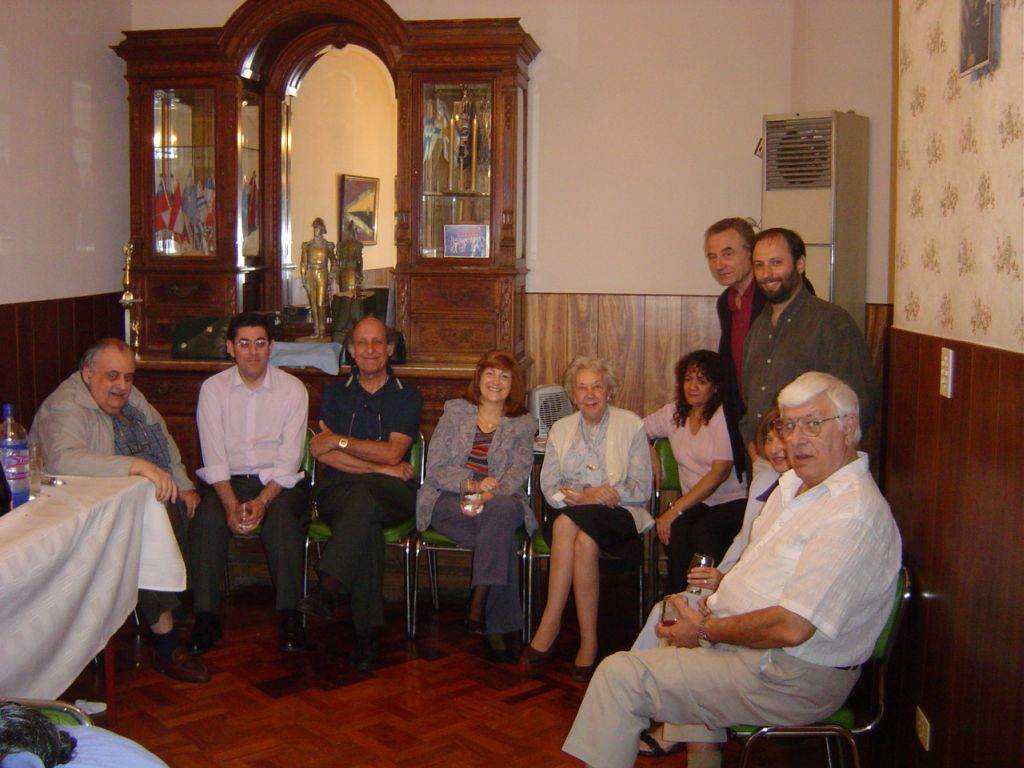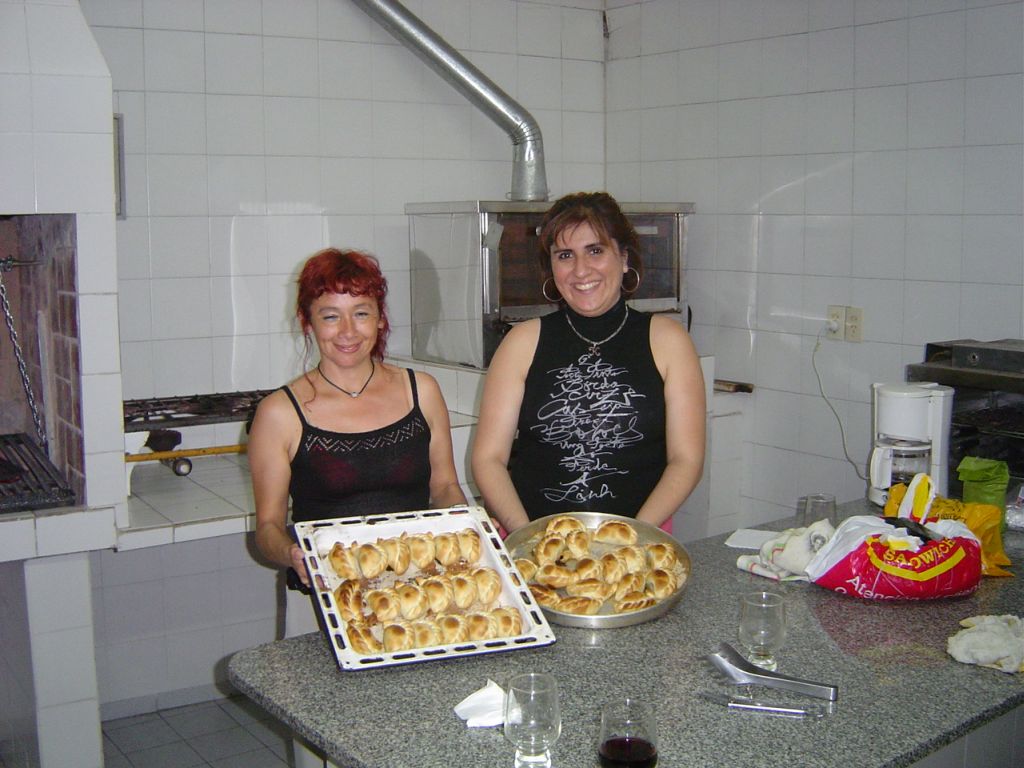 Elsa joined the kitchen crew making empanadas for dinner